Our team is your team. We effectively break the barriers of an onshore-offshore team model, everytime. We work for you, but most importantly, we'll work with you. Agile and ultra responsive, our dedicated staff understands the US market need for a healthy feedback loop. Our teams are available till noon (EST). And in a world where tech employee turnover runs rampant, we hire and retain 90% of our top talent.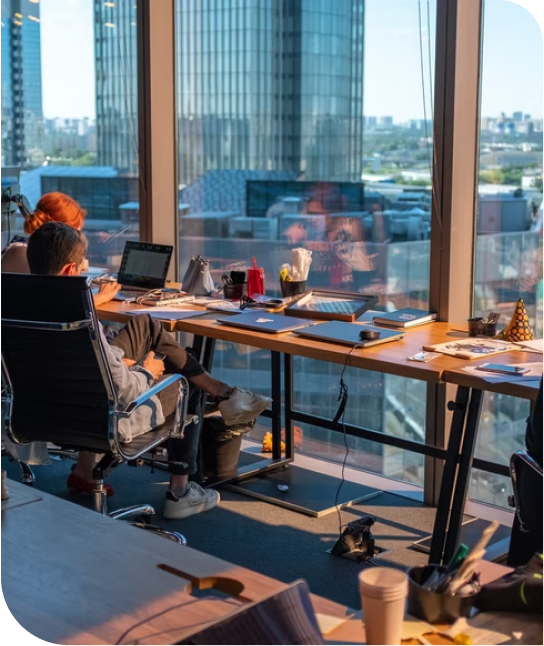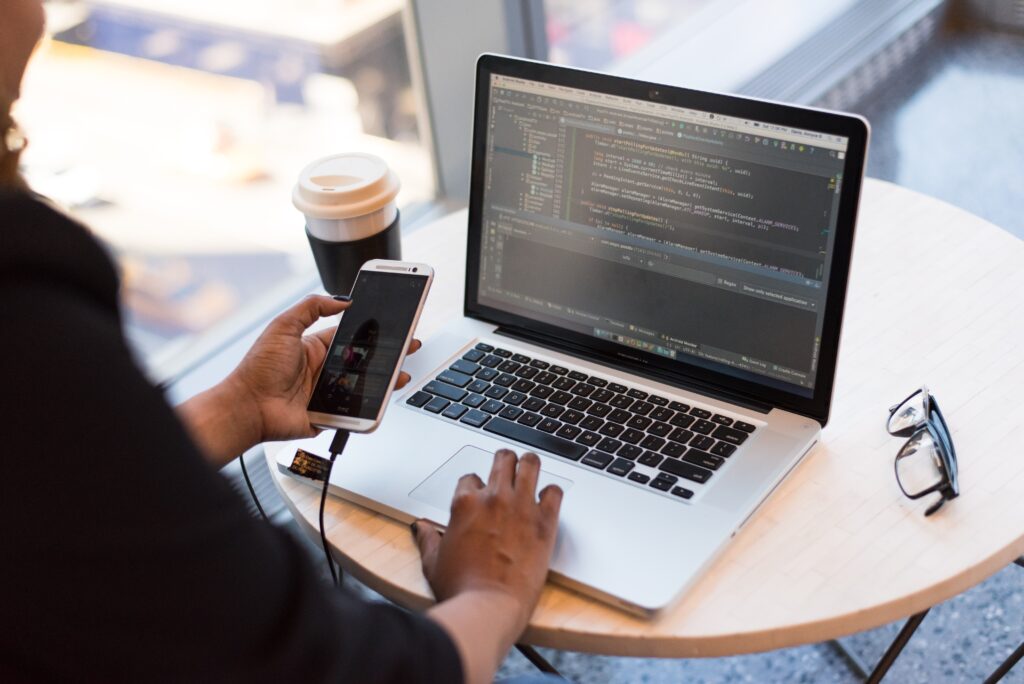 Tekarsh believes in dynamics and diversity. We evolve with the world we live in, from point origin to a forever expanding universe. Challenges induce growth, so do we. We look beyond the problem to recognize the underlying challenge as we live and breathe. So if you are looking forward to experiencing excellence with programmatic marvel, welcome aboard!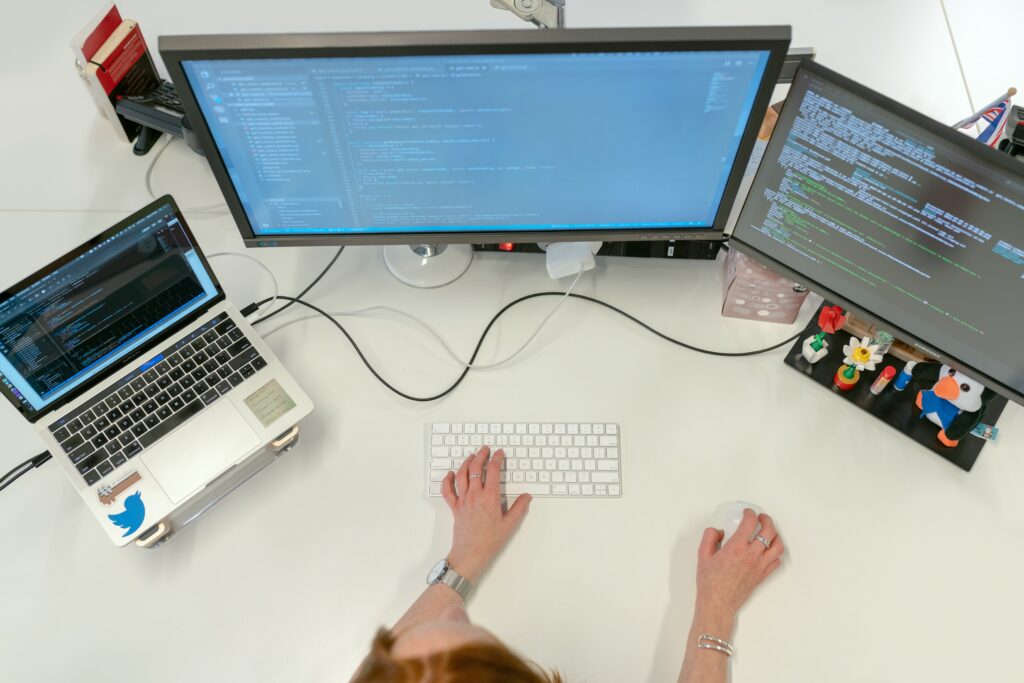 Here at TEKARSH, ROI is king. Our goal is to deliver a top quality product at top speed. Our team takes ownership over quality assurance practices. Through shared responsibility and a fluid communication process, our quality assurance engineers are there for you from A to Z.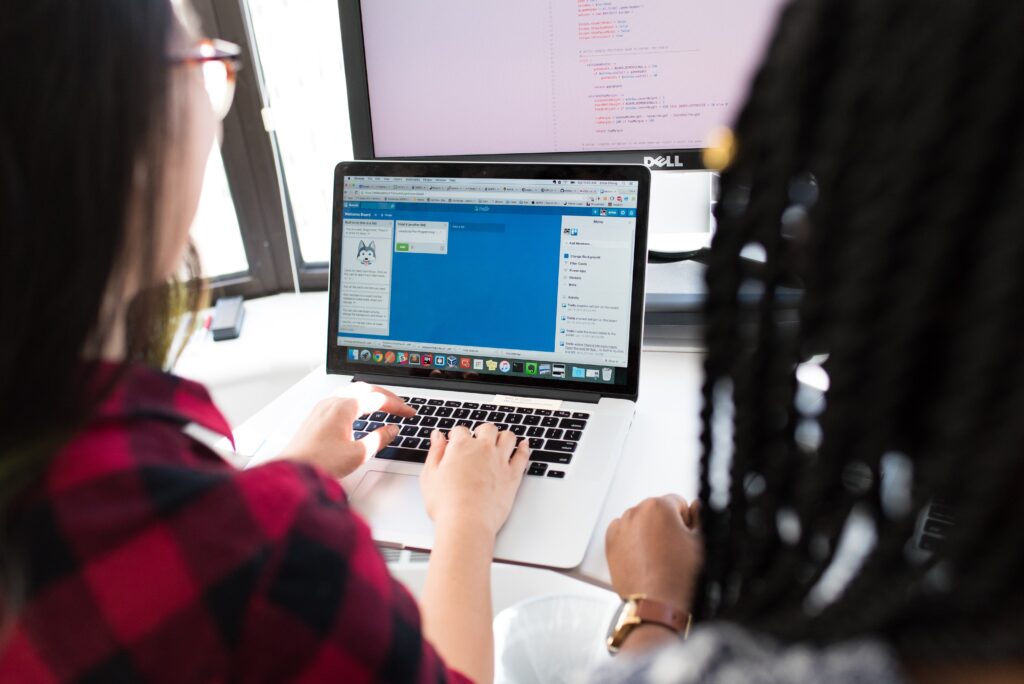 Our highly trained client service team provides 24×7 support to ensure prompt and efficient response to resolve any emerging queries for our clients. We believe in succeeding with our clients because YOUR success is our success. We provide precise solutions for your problems and help you at each step of the process.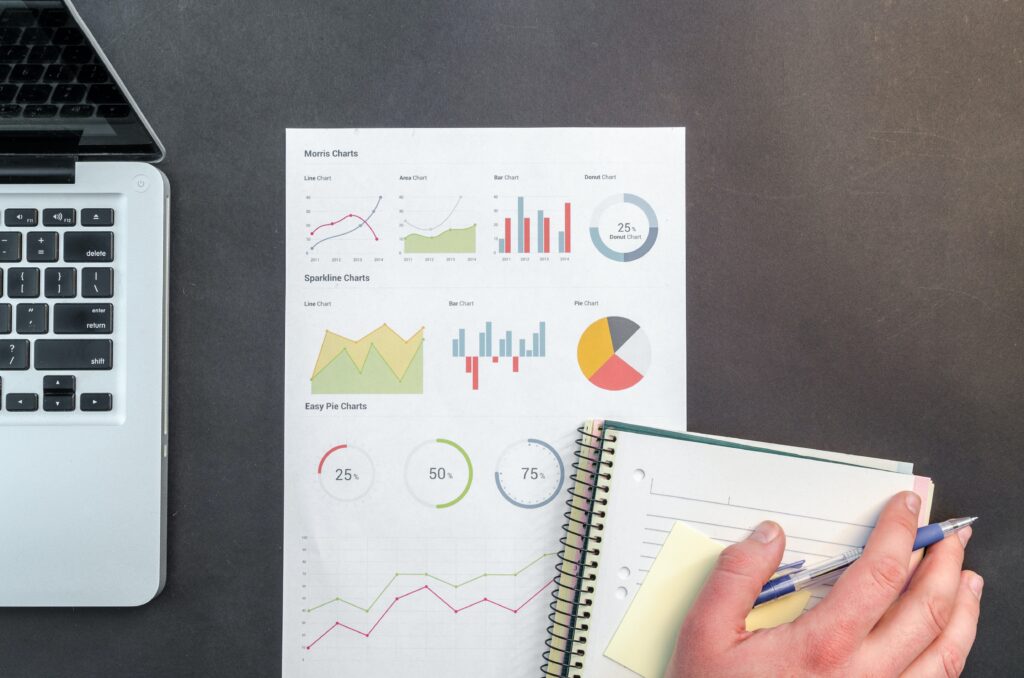 Our data analyst team is highly trained to ensure our clients' data is processed efficiently. Our team can organize your data processes to simplify your operations and save your time for better decision-making at a low cost. We use our proprietary technologies, techniques and trained professionals, to process data from any format
Our highly responsive product support team will be by your side every step of the way. Whether it be during the building process, implementation phase, or post-delivery support process, we'll always be available to solve problems should they arise.
We tackle potential problems with a two-tier approach: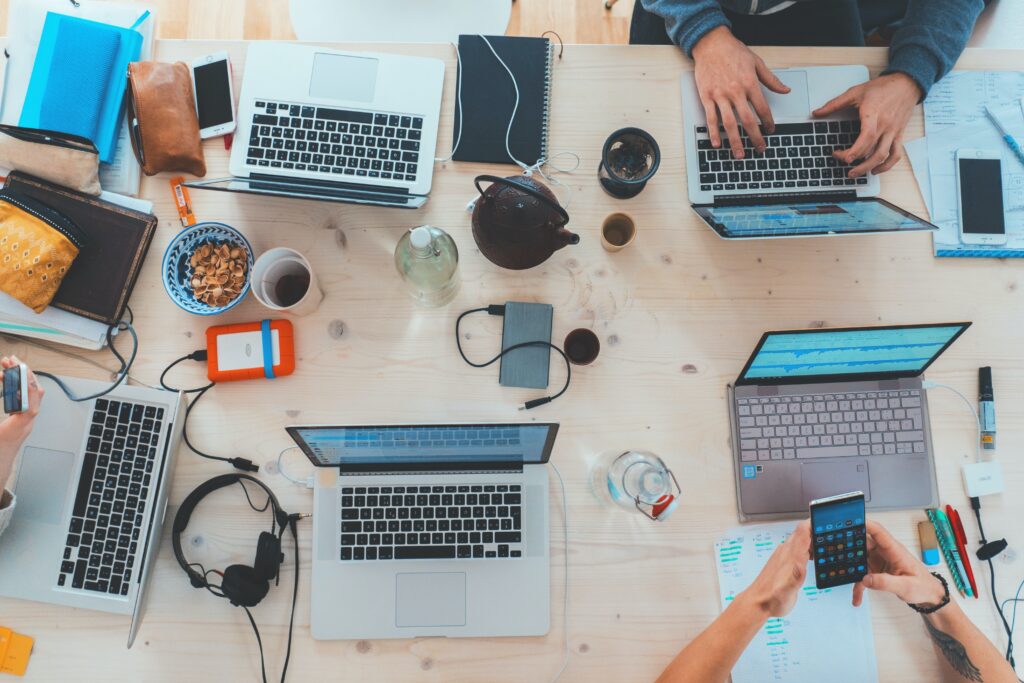 squad will work directly with the client should any reported issues arise. Most often, all reported issues typically get corrected during this phase.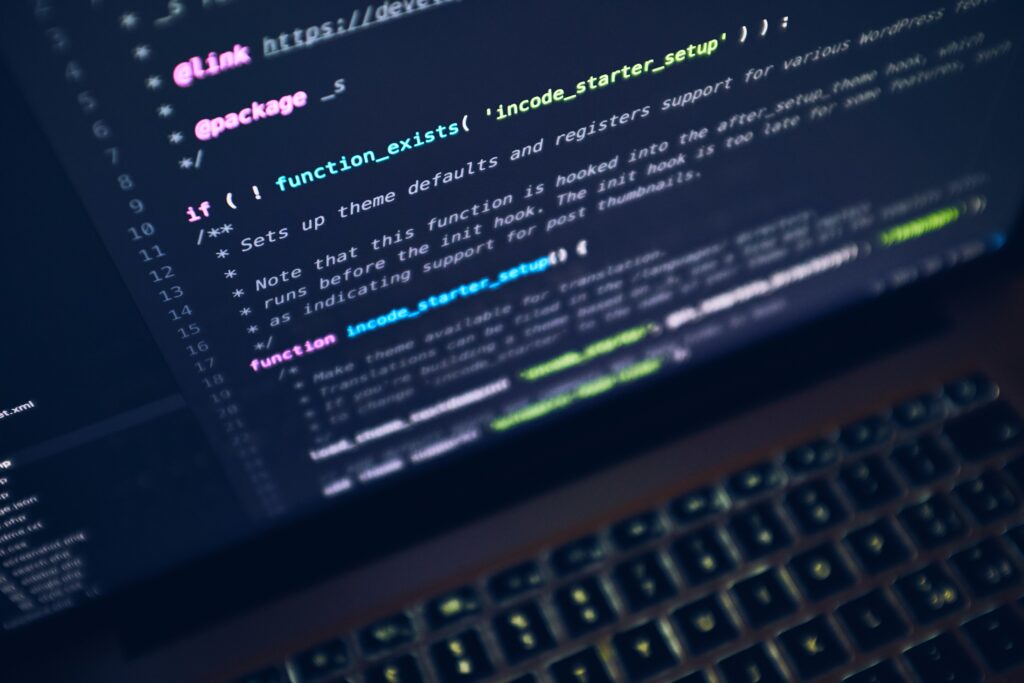 If reported issues persist, and sometimes they do, our Tier 2 squad of engineers will dive into code or data to resolve the issue efficiently.
Here at TEKARSH, communication reigns supreme. Our highly skilled teams are self-organized and take a cross-functional approach to problem solving. Quality at top speed! We value your time and certainly don't want to waste it. Our support team will be there for you whenever you need us. We work for you, but also with you. We like to call our clients partners for good reason. Through partnering with each client in a custom-fit way, we're better able to understand our clients' needs in a non-traditional manner. That way, we can achieve common goals more efficiently. Cut down on pesky overhead costs by partnering with us. We'll help you free up your well-needed business budget via our increased-efficiency-model. As a company, we've remained reasonably sized on purpose. We recognize the importance of being agile and malleable. Maneuvering at a rapid pace to achieve success with our partners is what we do best. We'll make sure to tailor-fit our team to your organizational needs.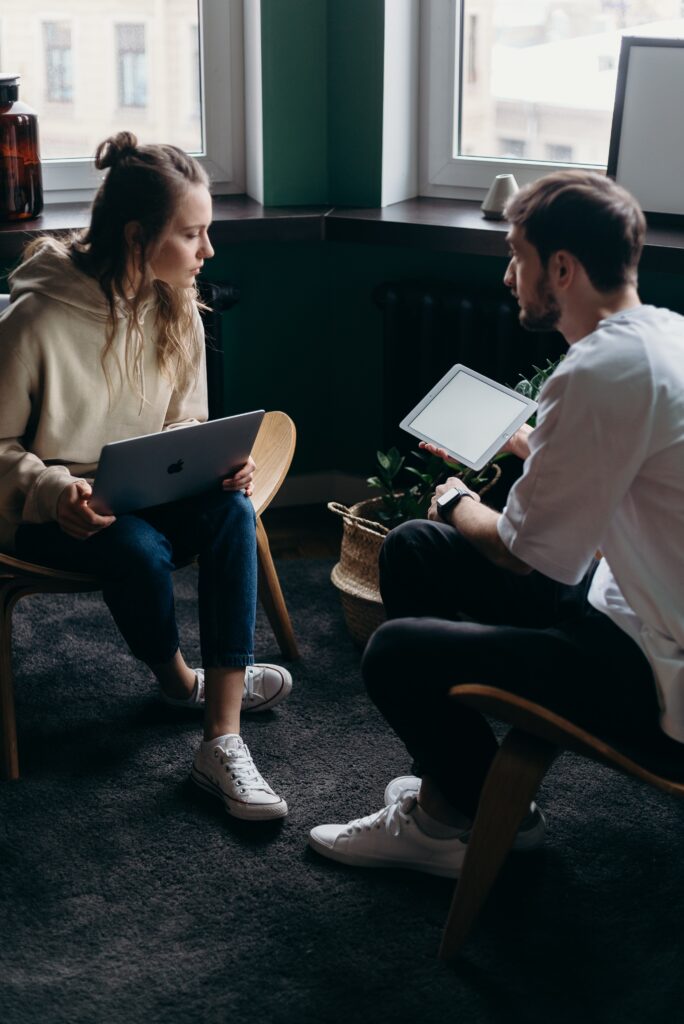 Our partners have gained high value by working with us!!!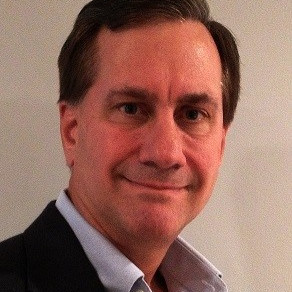 Brian Penn
VP, Operations, MarginEdge
At MarginEdge, we use Tekarsh resources to support several areas of our business including Operations BPO, software development, and quality assurance testing. The resources supporting my team are considered colleagues and more than just contractors working for a professional services organization. The demeanor of their leadership and management staff is very professional, the quality of their work is excellent, and their overall attention to detail and willingness to support the customer is unsurpassed. If you are looking for a great business partner, I highly recommend them.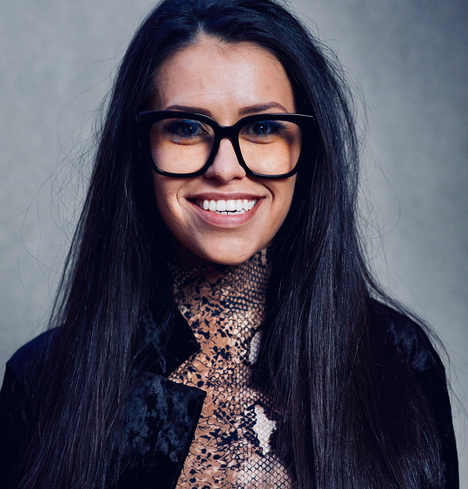 Ashley Frausto
Director, Operations, GoTab
The Tekarsh team has played a big role in the scaling and success of our business! They are always eager and readily available to take on any task we send their way. From data research, to assisting us with detailed menu build-outs, they always do a great job and deliver in a timely manner. Tekarsh goes above and beyond and continues to exceed our expectations!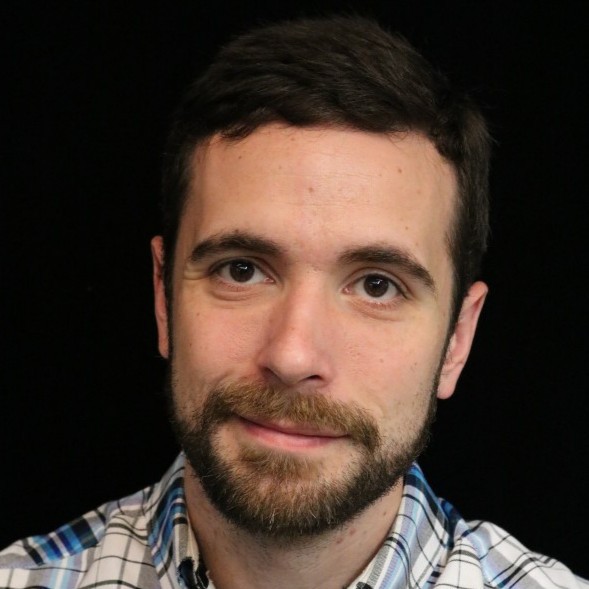 Joshua Leaverton
VP, Product Development, MarginEdge
Our teammates at Tekarsh are an invaluable part of our development organization. Their developers integrated seamlessly into our development teams and have brought a wealth of new ideas and diverse experience. Their quality assurance team is thorough and efficient, helping us deliver the highest quality product to our customers as quickly as possible. Without the support from our friends at Tekarsh we would never have been able to get the MarginEdge product to where it is today.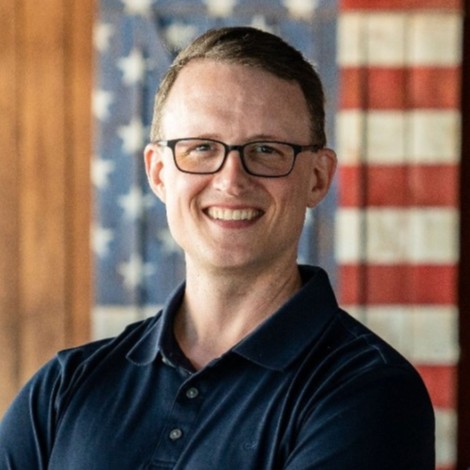 Brian Mills
Co-Founder, CTO, MarginEdge
Tekarsh has been a valuable part of our technology operation from the beginning of MarginEdge. Working with them has not been your typical offshore contracting experience, as the team there operates like an extension of our team here. We get high-quality quality assurance and development talent who feel like part of our team — in fact, they are part of our team. In our daily process, we make no distinction between a Tekarsh developer and a MarginEdge developer. Our ability to quickly source high-quality tech talent has been instrumental in the success of MarginEdge.