Let's
Win Together
Grow Together
Our data analyst team is highly trained to ensure our clients' data is processed efficiently. Below are a handful of the services we excel at providing: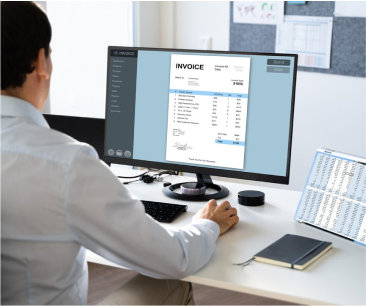 B2B invoice processing for our US clients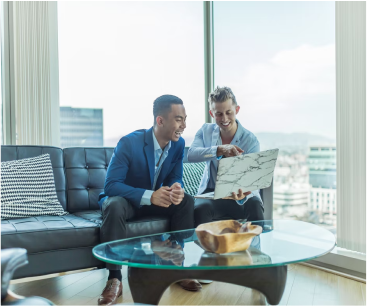 Backend support for Food industry. Menu Build and Update, Account Build, Onboarding and many more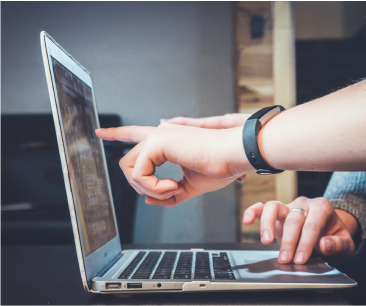 Data Annotation, Labelling and Data Transcription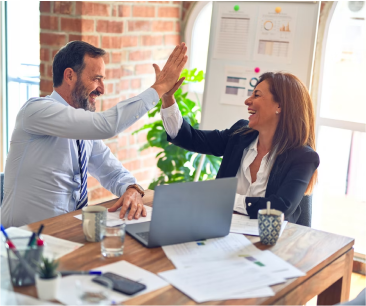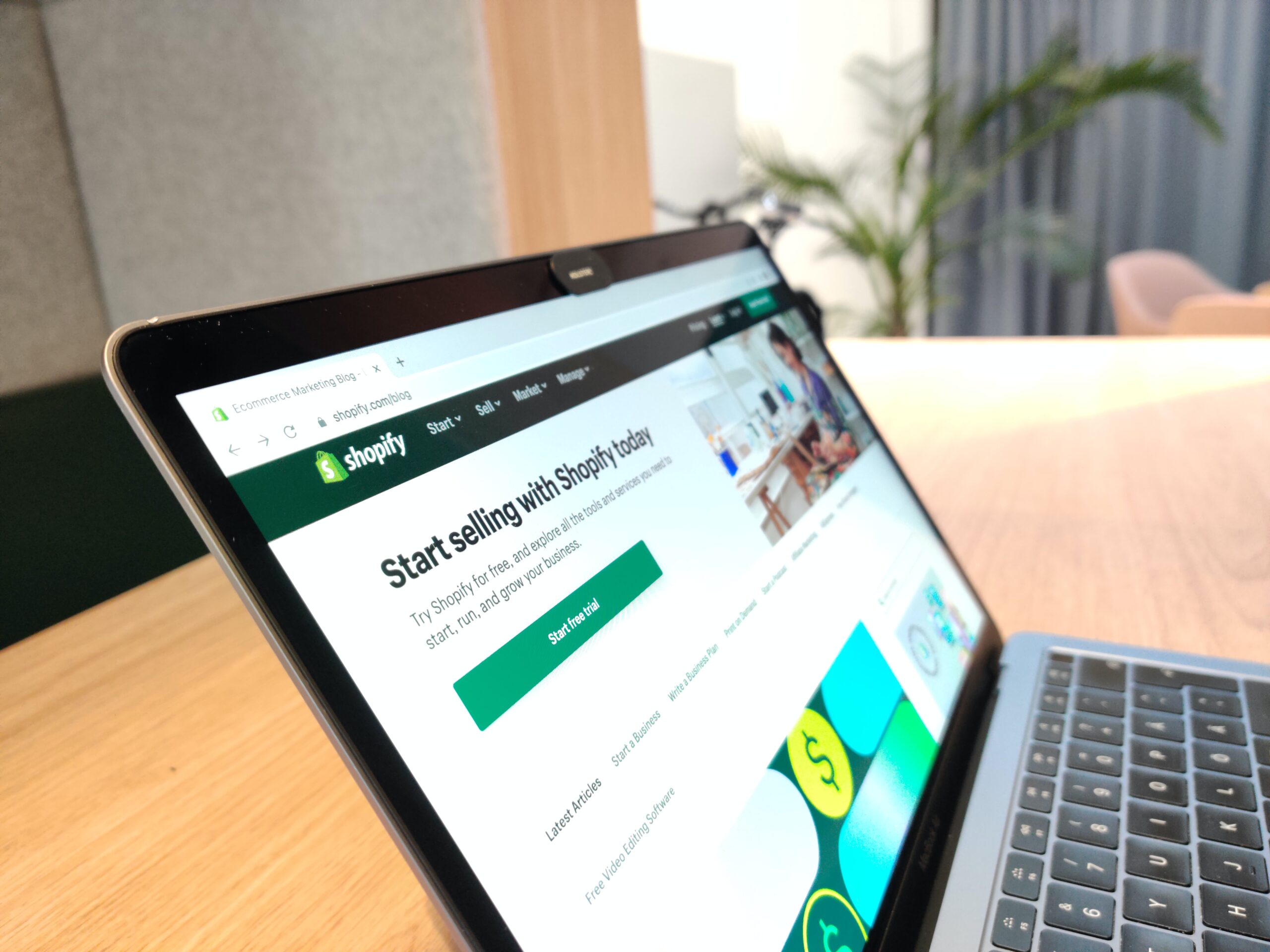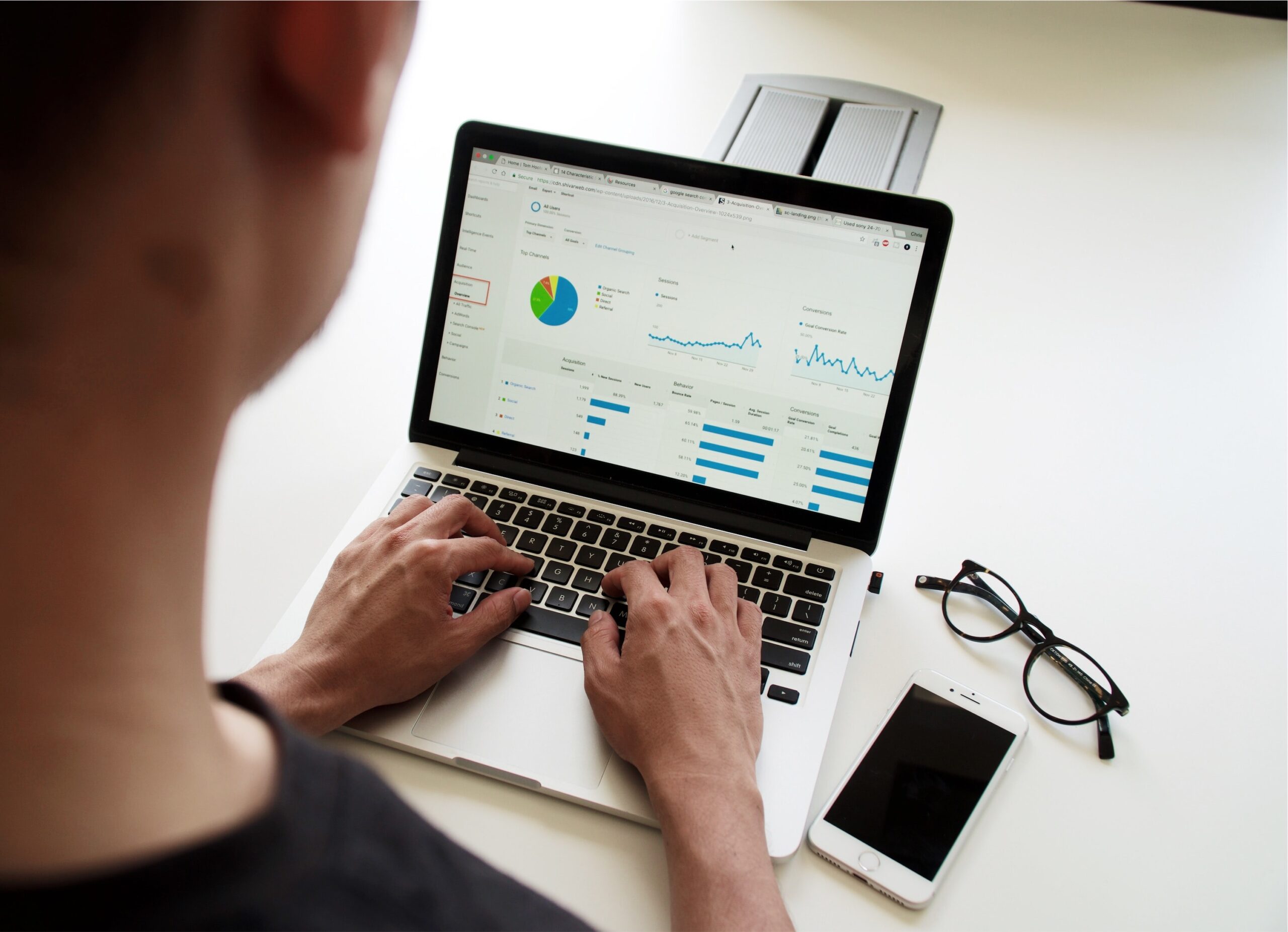 Hospitality, Healthcare and Travel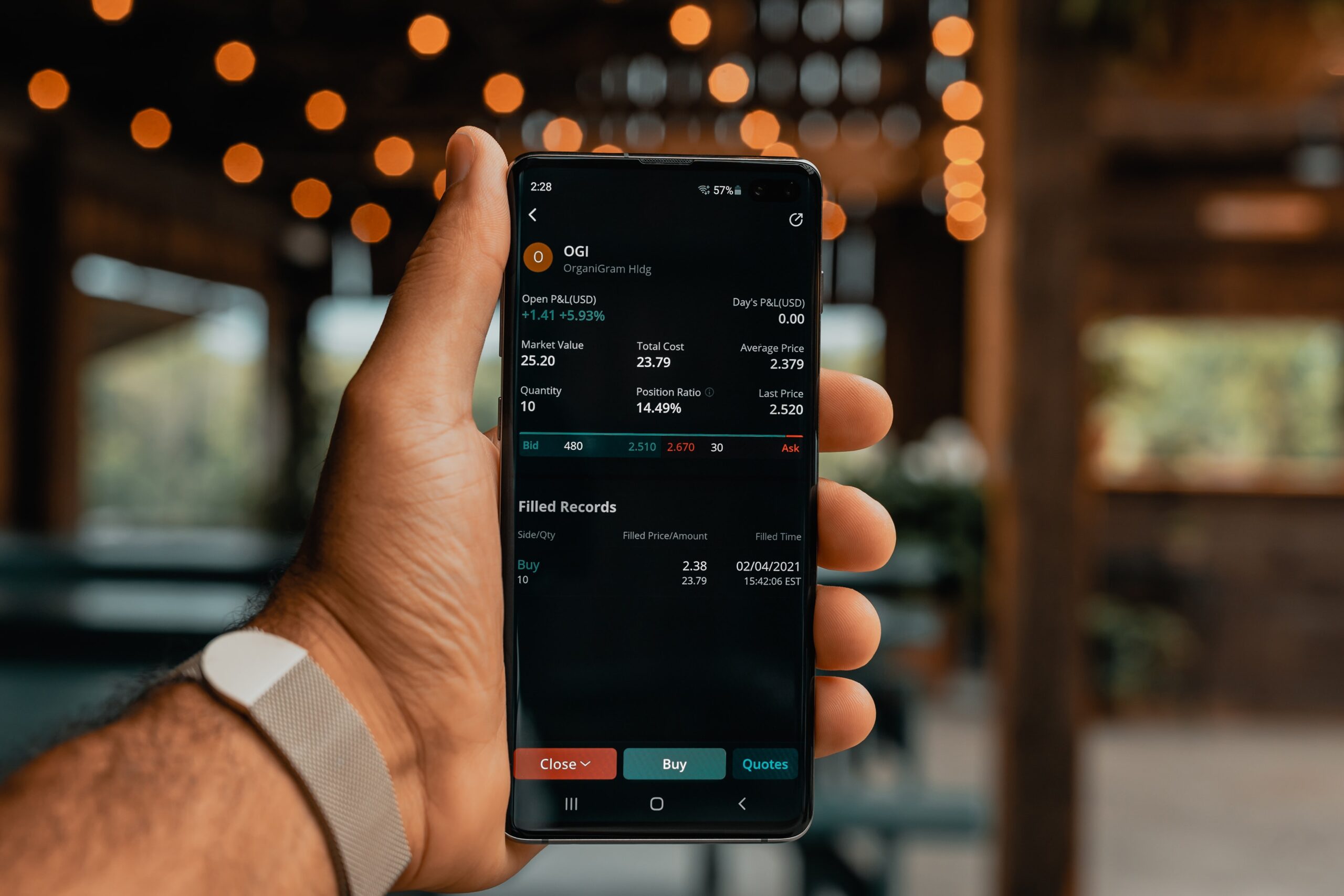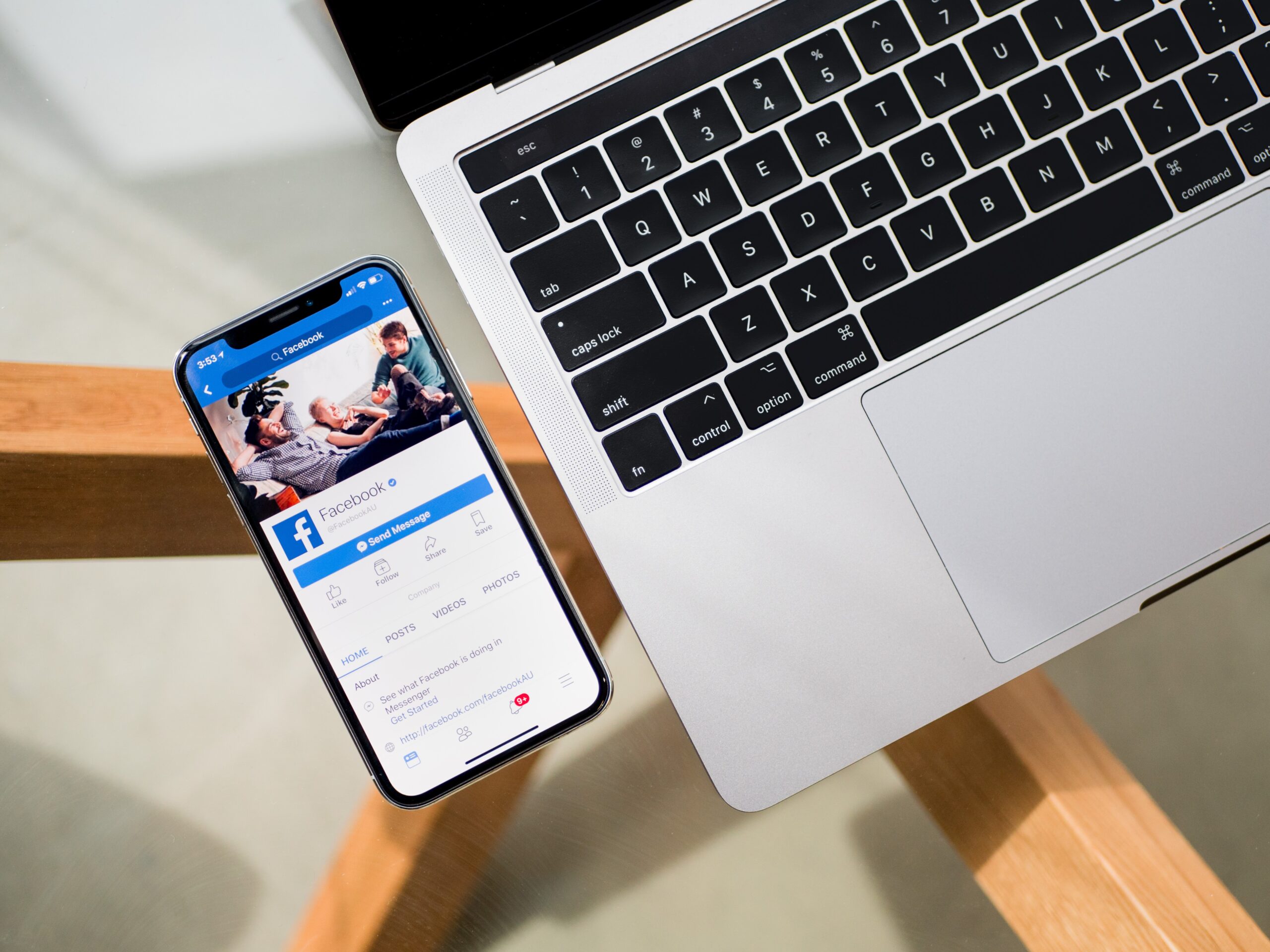 We are offering you a better customer experience with low cost!!